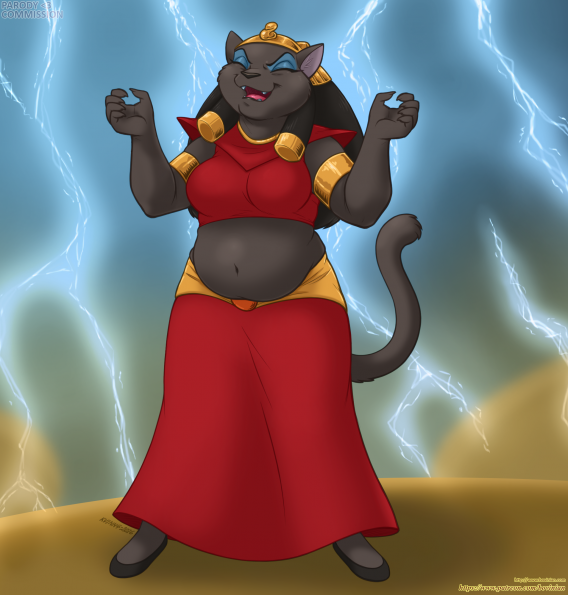 Because Evil comes in many shapes and sizes.


And there's nothing quite as evil as a cat that won't stop yowling on your roof.
Nefarious!






...I'm downplaying what a threat she could be, but I'm pretty sure at least ONE of her plans was about this silly... at least one.
But it's been a while and there's still no official DVD boxset of the series. :T




Patreon Commission for May, 2016




Click image for Full Sized view!
---